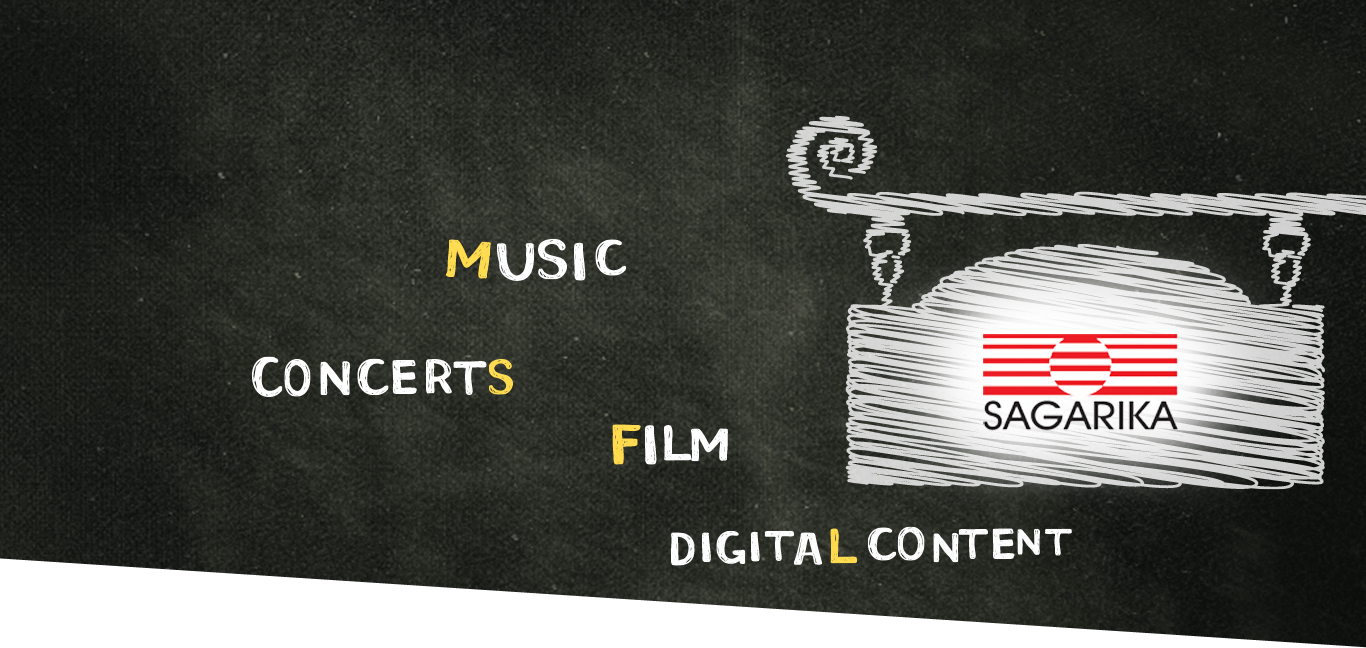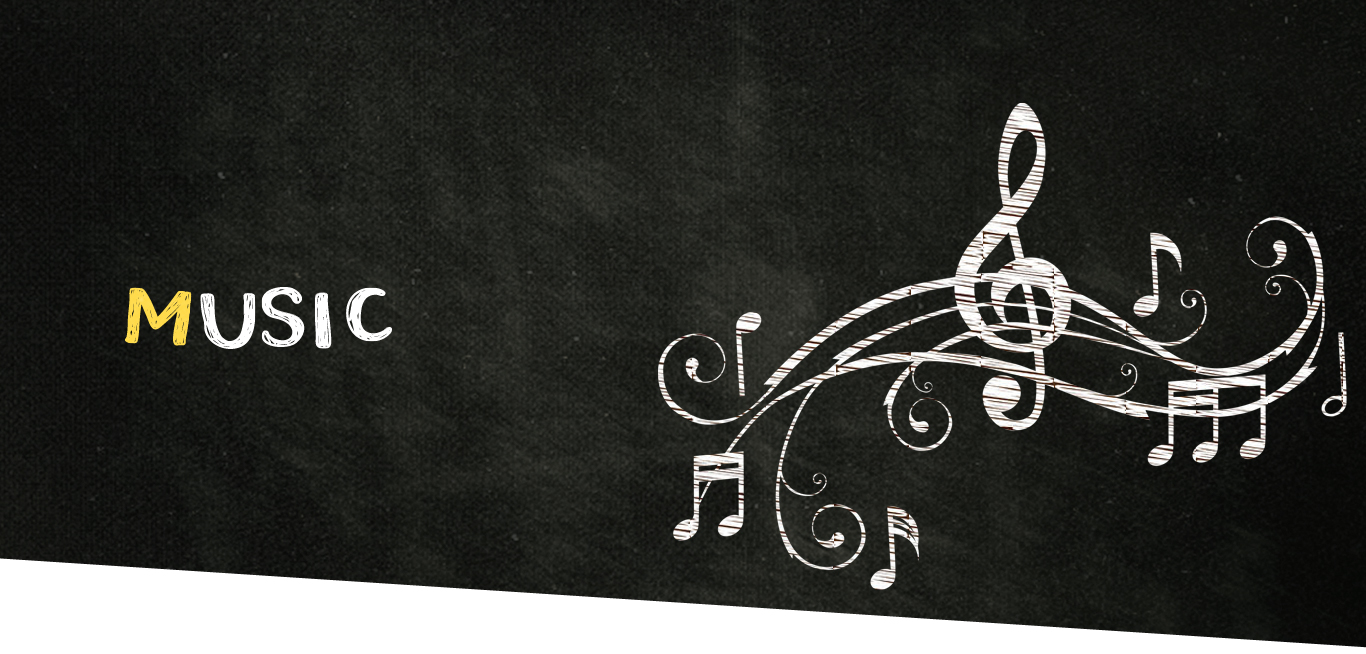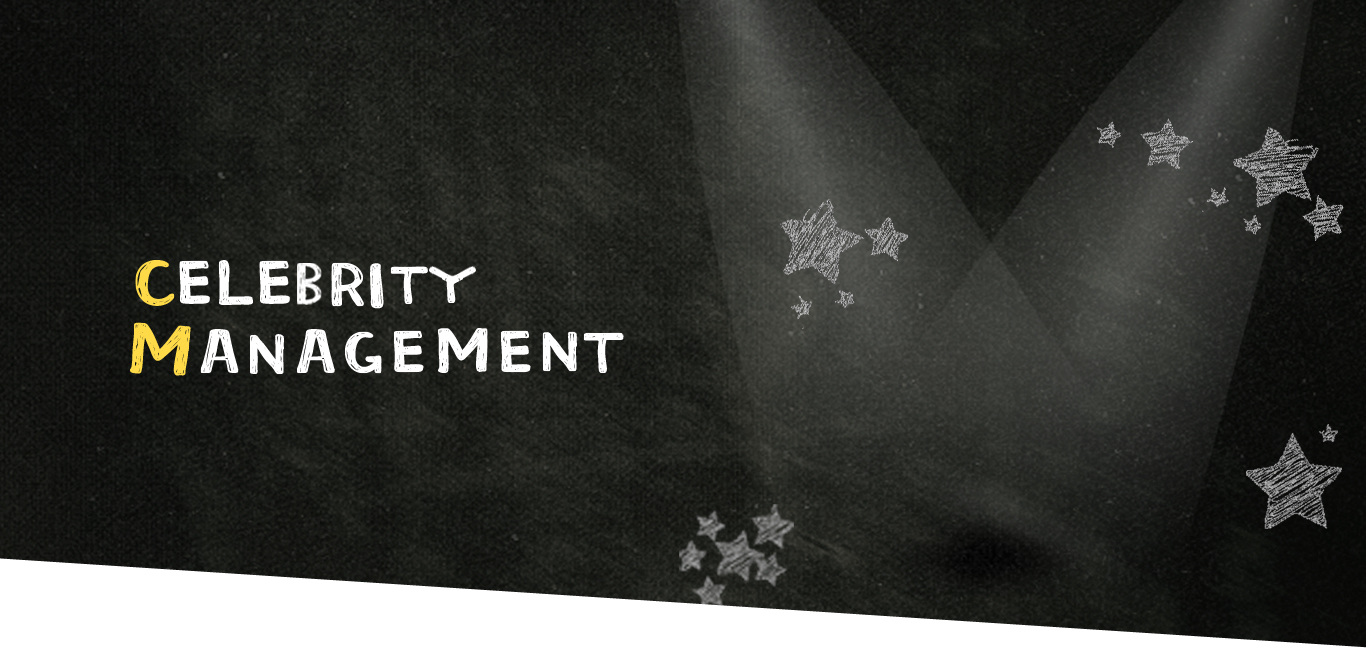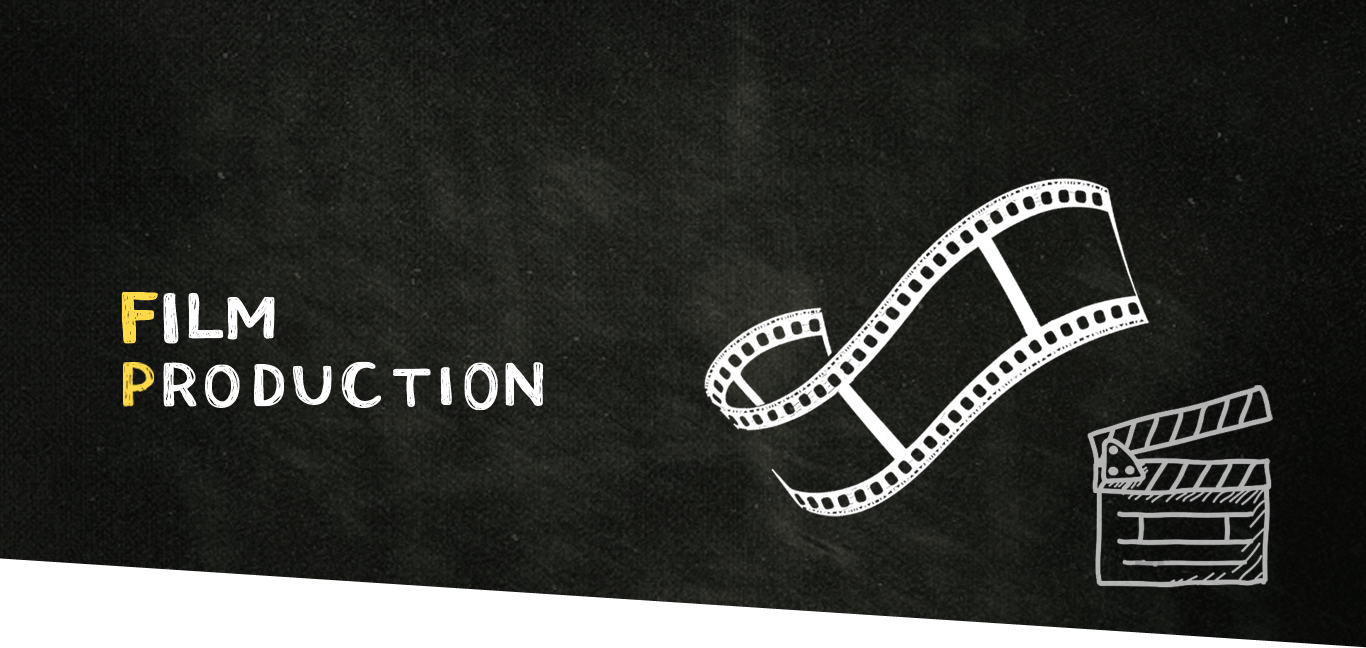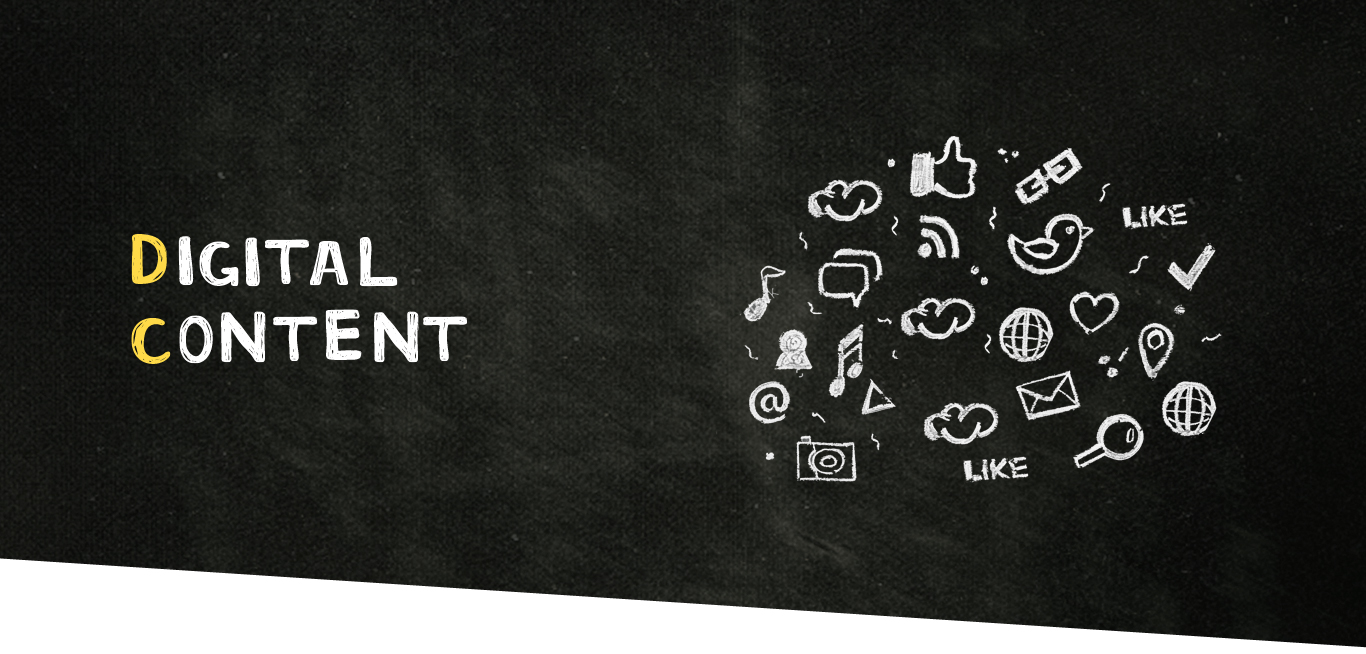 WE MAKE MUSIC..WE PERFORM MUSIC..WE FILM MUSIC..WE LIVE MUSIC
It is really difficult to imagine a world without music
Dear All,
We are pleased to inform you that we have released the Ganpati song of 2018 'VAKRATUNDA MAHAKAY'. Song  has  sung by Avadhoot Gupte and Adarsh Shinde .
The newest Sagarika composer, the talented Suhit Abhyankar has composed and arranged this punchy new track and the lyrics are penned by Nachiket Jog.
The video of the song has directed by Sagarika Das, the video features Rishi Saxena from Kahe Diya Pardes and Richa Agnihotri from Ghadge and Suun and Introducing Niranjan Joshi!
Check out the track and the video on the Sagarika Music YouTube Channel!
Vakratunda Mahakay
Singers – Avadhoot Gupte,  Adarsh Shinde  Music Director – Suhit Abhyankar
Lyrics – Nachiket Jog   Mixed by – Avadhoot Wadkar ( Ajiwasan Studio, Mumbai) Vocal Recording by – Mandar Wadkar ( Ajiwasan Studio) and Satyajit (Buzz in Studio)
Video Credits, Producer – Viks Band Direction, Camera,Edit – Sagarika Das Actors – Hrishi Saxena, Richa Agnihotri, Niranjan Joshi Fire Act – Vishal Desai Choreographer – Megha Sampat Camera Equipment – Accord Equipment Location – Rajesh Joshi ( Satara)
https://www.youtube.com/watch?v=wlMpD8NHq1Q