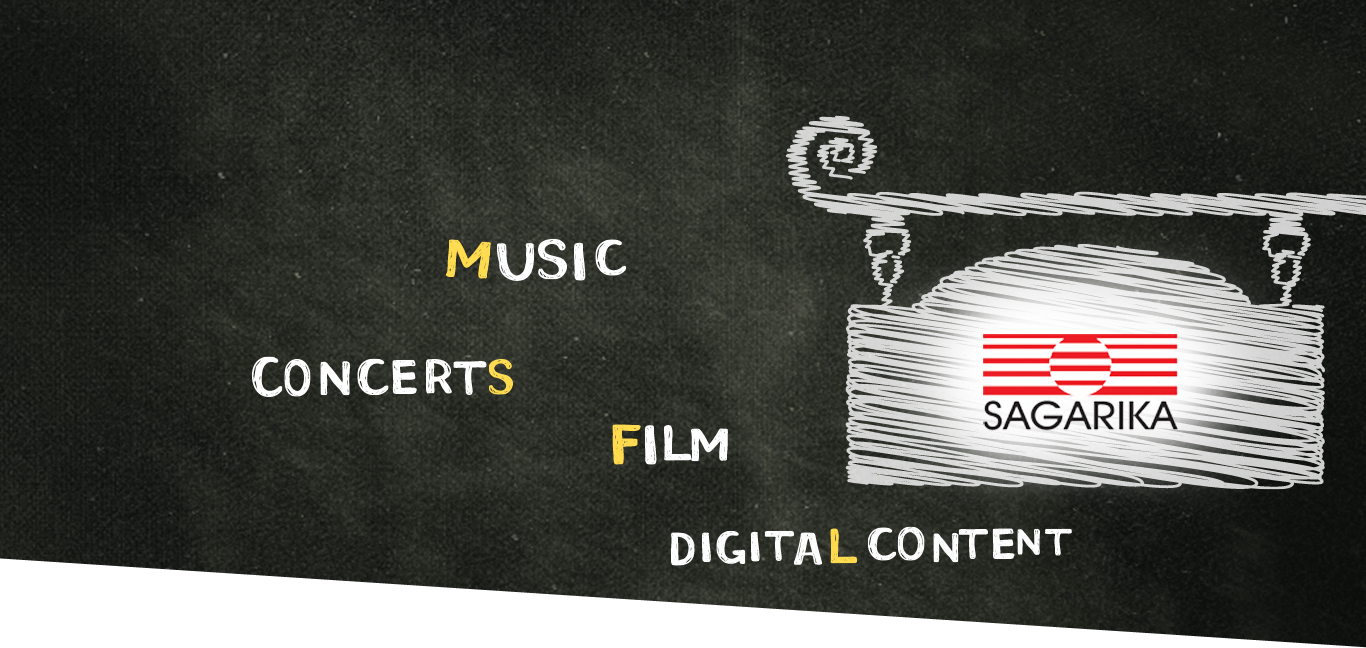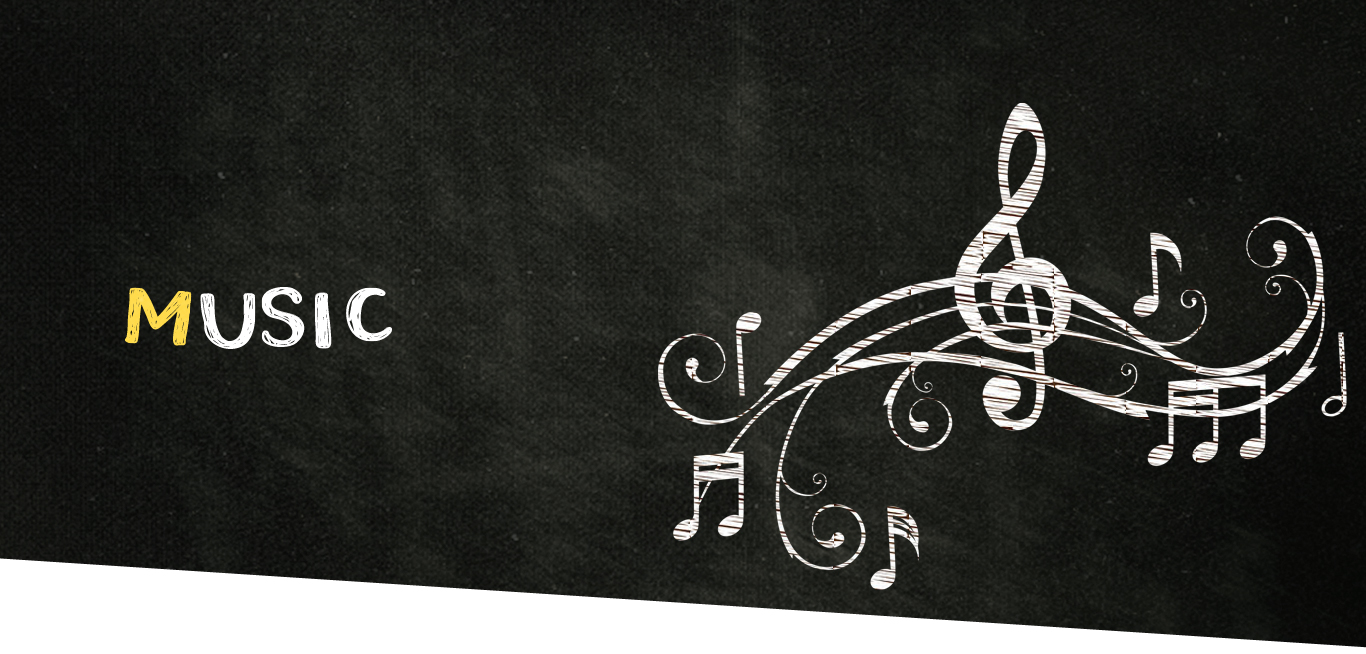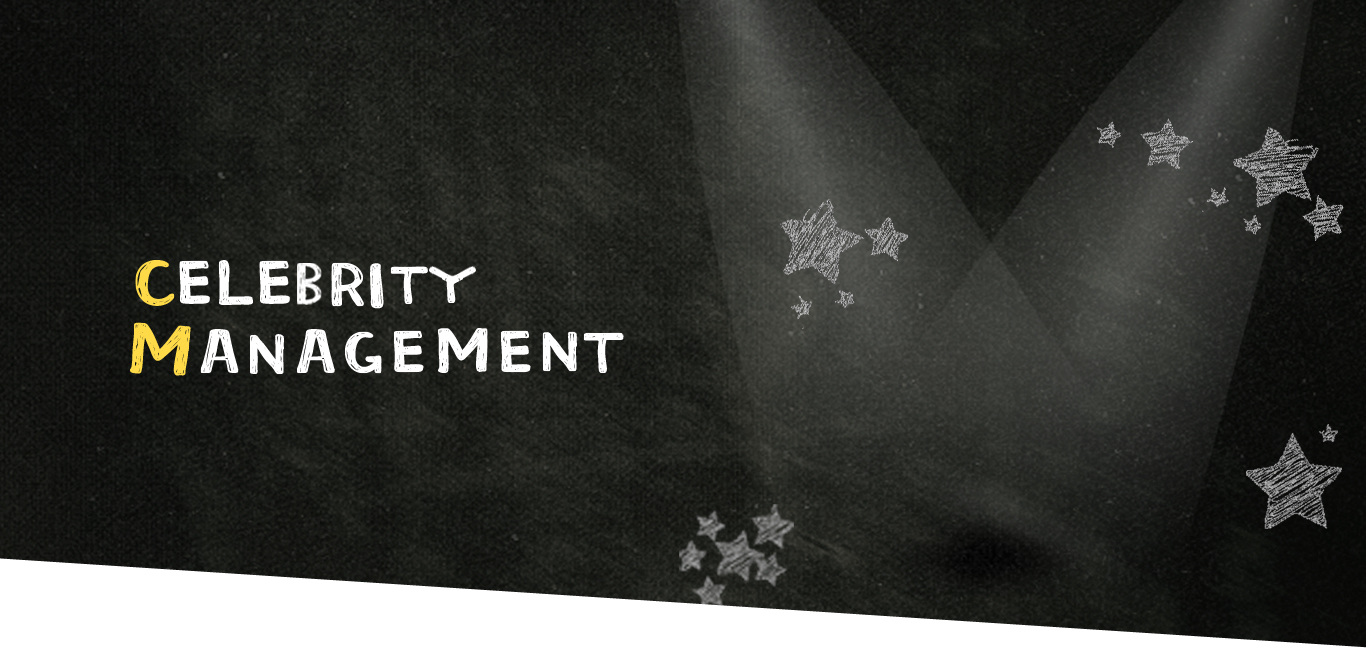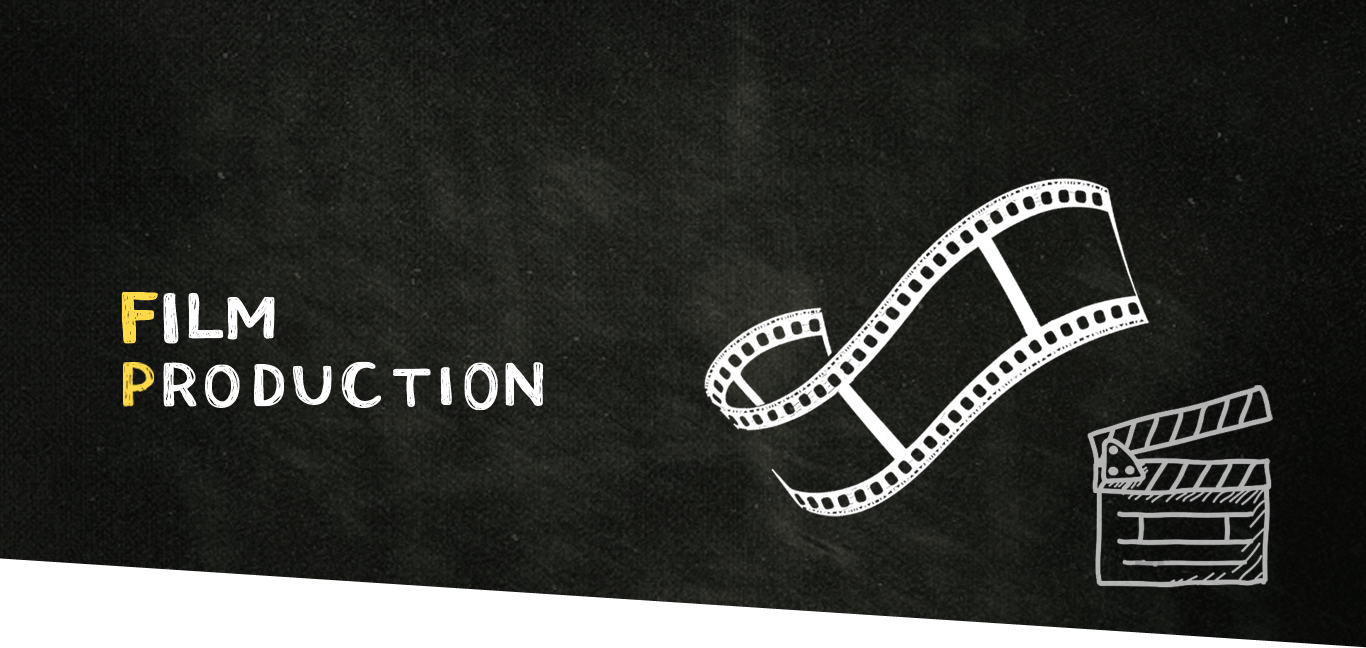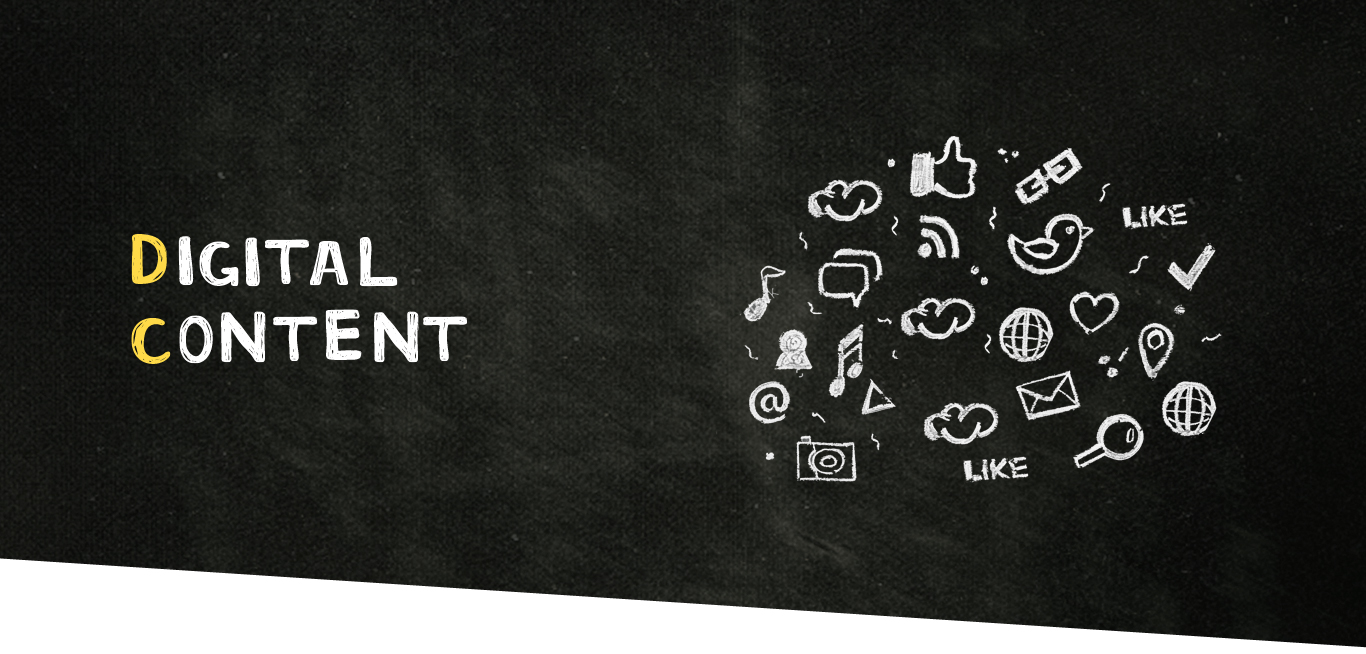 WE MAKE MUSIC..WE PERFORM MUSIC..WE FILM MUSIC..WE LIVE MUSIC
It is really difficult to imagine a world without music
This year to celebrate Diwali Sagarika has embraced the true spirit of Diwali to release a song which is composed by a new composer . Sagarika is proud to present yet another new artist and composer to the Marathi music world. Suhit Abhyankar , a young and talented composer has composed this song "Aali Dipawali Aali" beautifully written by Sangeeta Barve. The song is sung by an ensemble of 4 young and talented singers Ashutosh Mungle, Omkarswarup Bagde, Nikhil Modgi, Rucha Bondre who have taken the song to a whole new level.
We have given so many artists to the Marathi music world in the last 19 years. We strongly feel that Suhit Abhyankar will be added to the list of successful artists introduced and launched by SAGARIKA MUSIC.
The song can be heard on the Sagarika Music Youtube Channel, streamed on Saavn Music.
We wish one and all a very Happy Diwali 2017. Celebrate with our Brand New song!
YouTube Full Video Song Link