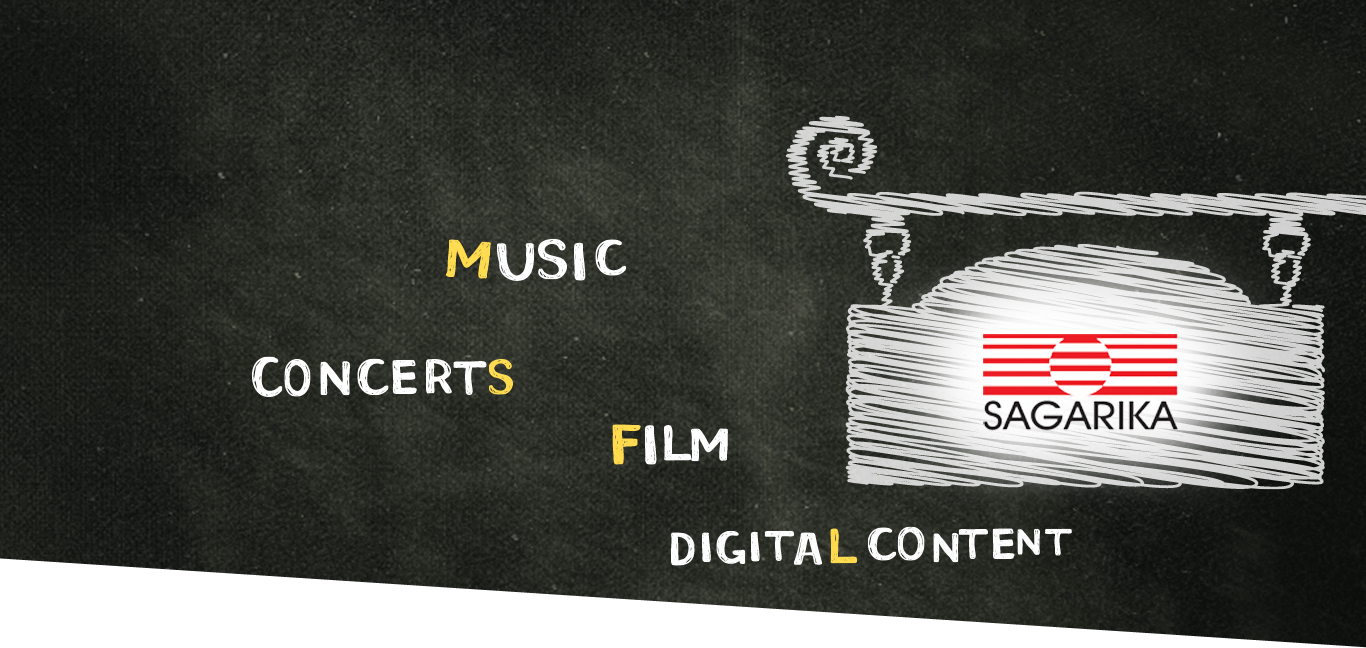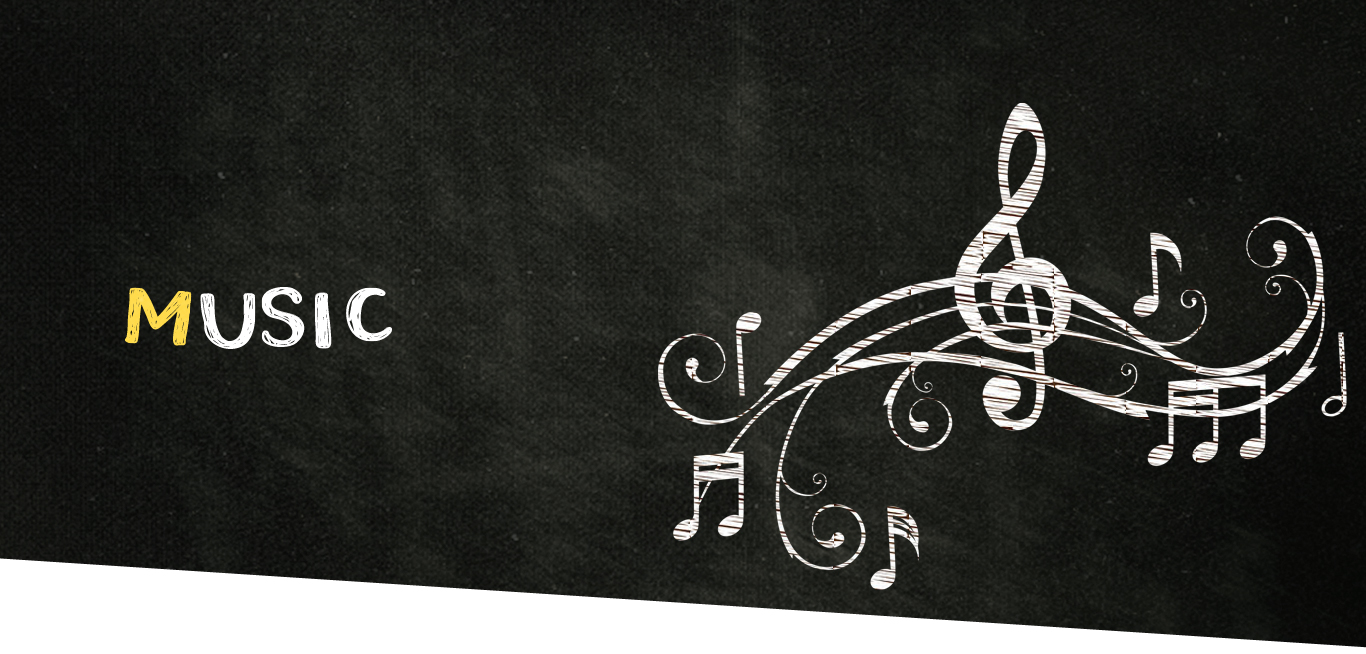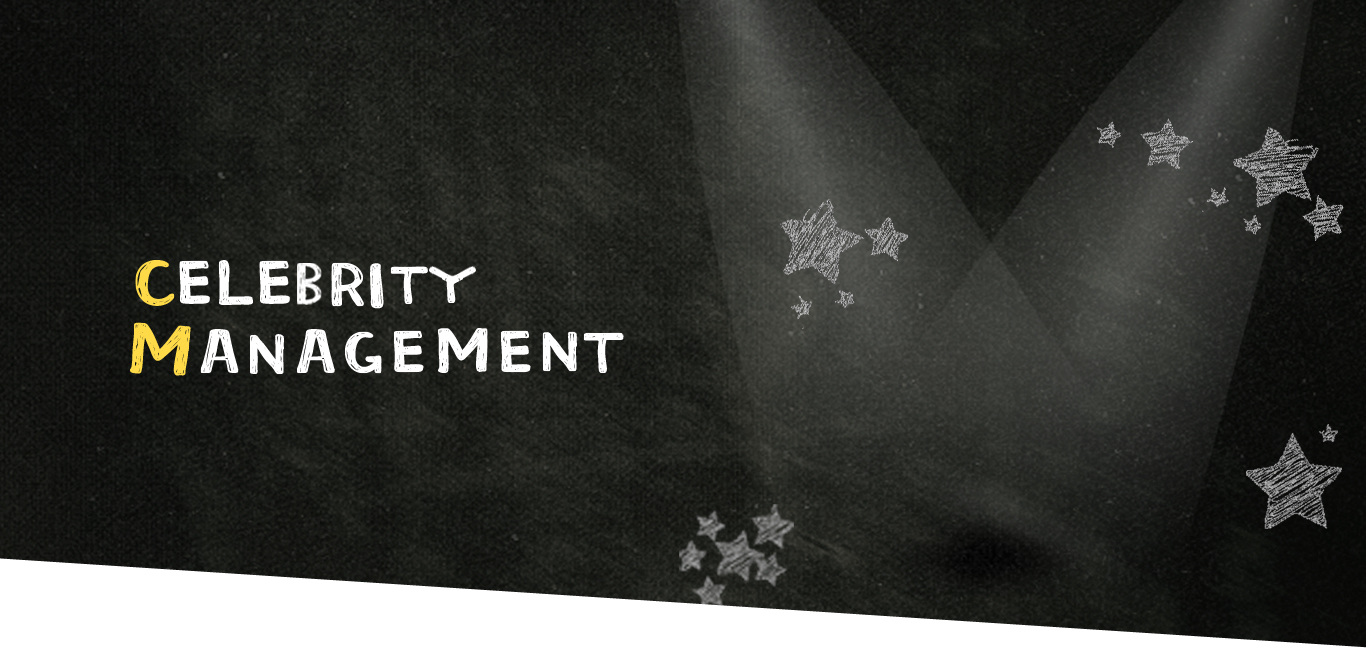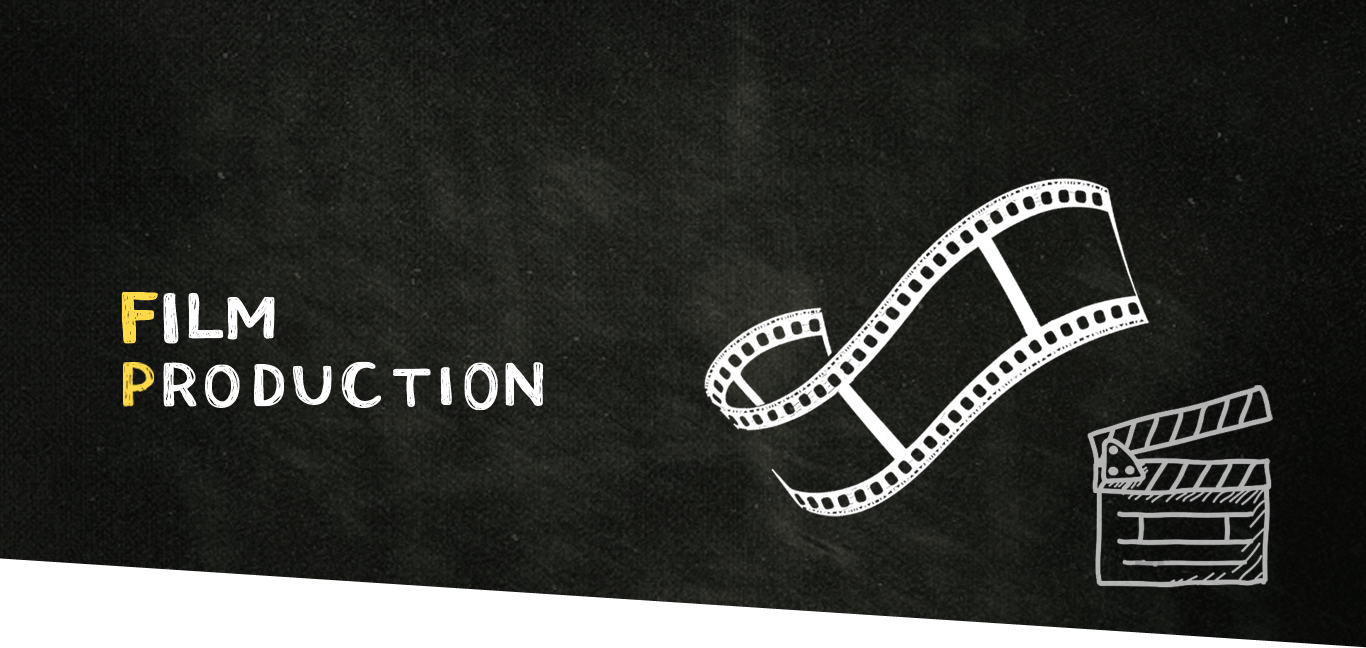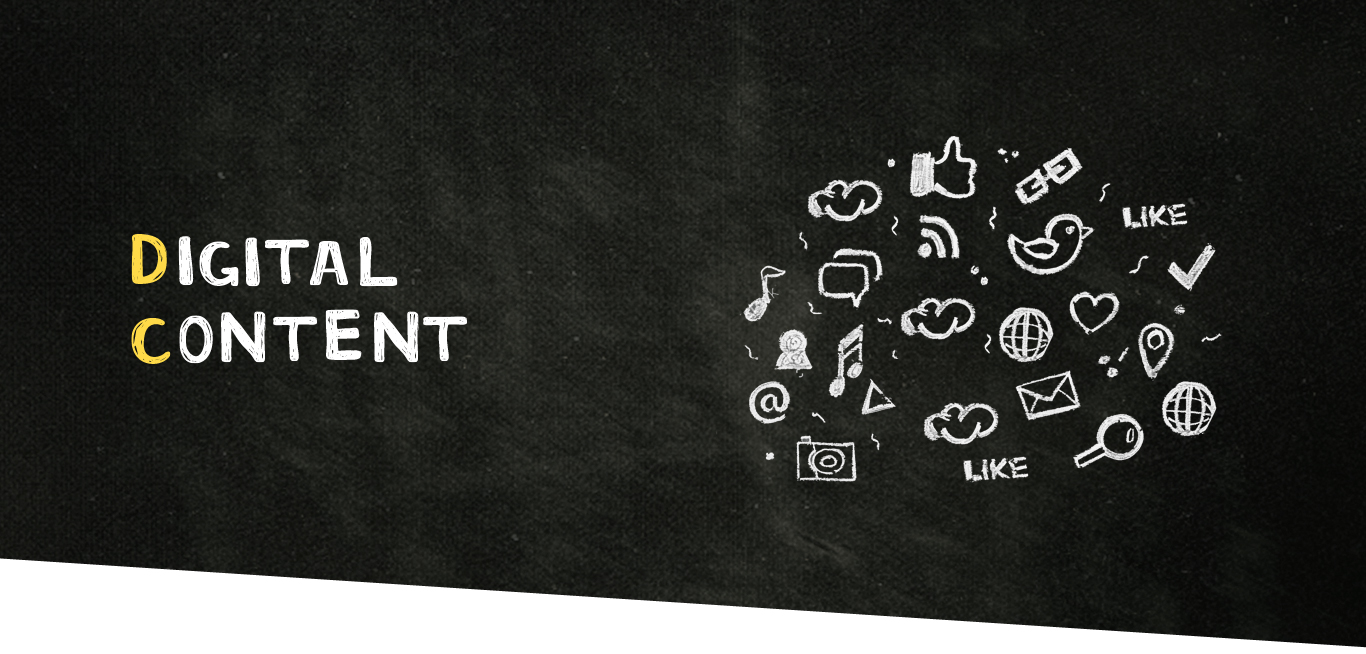 WE MAKE MUSIC..WE PERFORM MUSIC..WE FILM MUSIC..WE LIVE MUSIC
It is really difficult to imagine a world without music
Happy to release the 1 st Video   of our forthcoming short film "CHANDANA" on the SAGARIKA MUSIC Youtube Channel. Was very fortunate to have been associated with some seriously talented people in this project.
And despite being a Short , this film has 2 songs  😊. We have released the Audio of both the songs, available on iTunes/Amazon for download, streaming on saavn music.
Looking forward to presenting this to all of you. Cheers!
CHANDANA
A Viks Band Production
Directed by : Sagarika Das
Music : Suhit Abhyankar
Lyrics &Dialogue : Sangeeta Barve
Choregraphy : Megha Sampat
Background score: Vikramaditya Bam
Location/ Production :Rajesh Joshi (Satara)
Starring : Ashwini Giri, Meera Joshi , Sukhada Borkar